About our laser engraving service
Our laser cutting service is used across multiple industries, including artists, engineers and architects to create products, signs, panels and much more. All of our work is designed and produced in house at our Farnham studio and we are happy to work on projects big and small, with all types of business. We understand that every project (and business) is unique, we are happy to work with you and can provide design and installtion services.
laser engraving material list
Wood & Plywood
Acrylic
Leather
Granite
Marble
Slate
Glass
Anodised metal
Ceramic
If you have a specific material you would like to enquire about laser engraving please get in touch.
The working area for the laser bed is 400mm x 750mm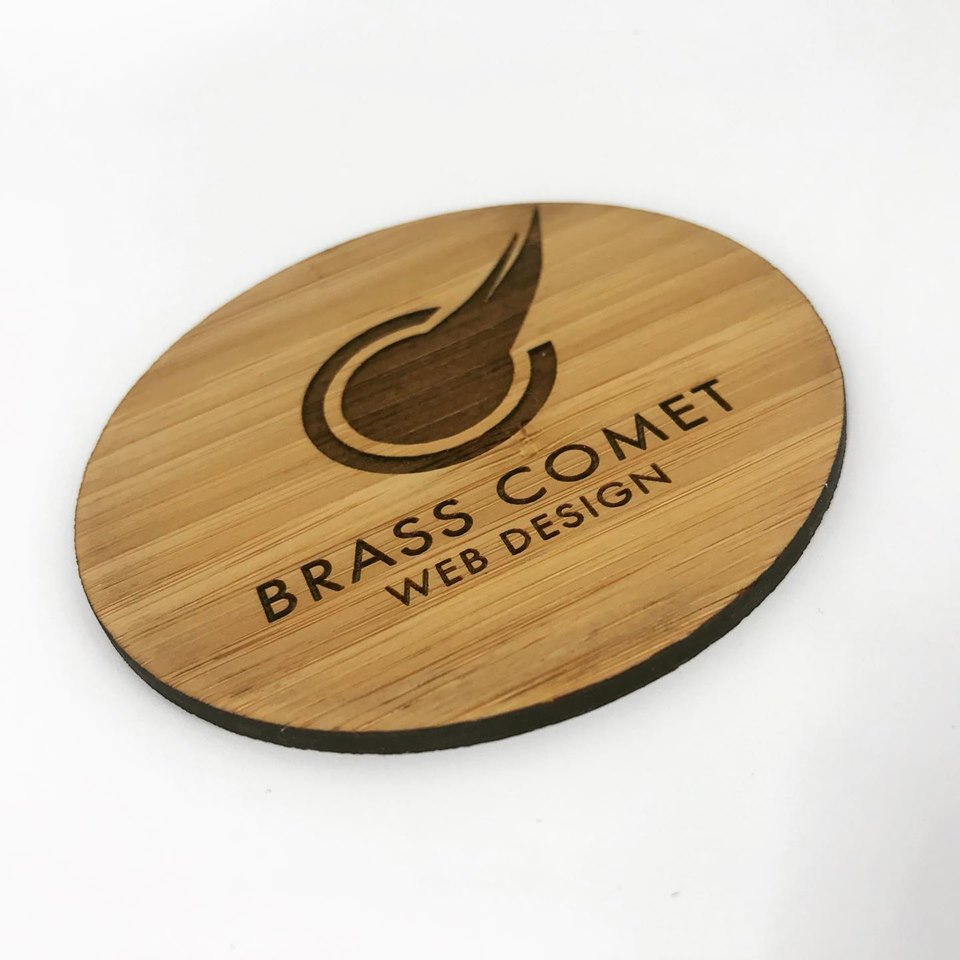 View our recent laser engraving projects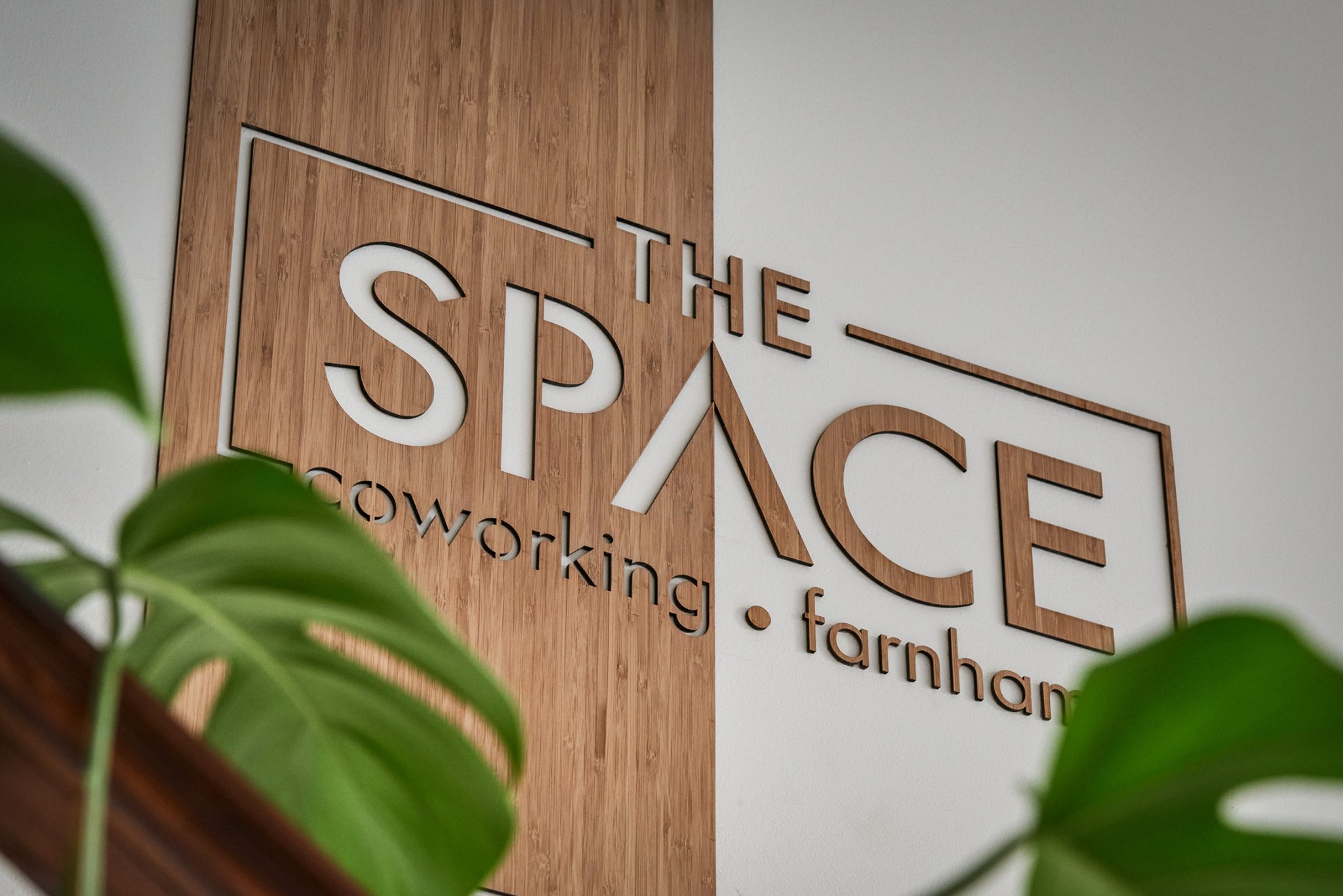 View laser cutting service